ABOUT US
WHO WE ARE
Free Tour Turin is run by young people who are travellers themselves, and who are really passionate about meeting people coming from all over the world to visit their city. We are professional guides and tour leaders and we do love sharing with visitors the beauty of our city as we locals know and love it. We support the Free Walking Tour movement that in the last years spread all around the world. This worldwide movement invite people to live the cities in a different way, exploring it by foot, meeting people from all the world, discovering the spirit of the places.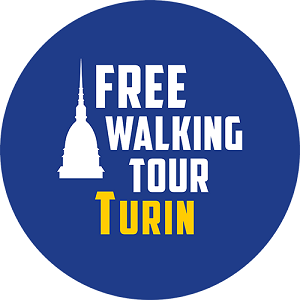 ---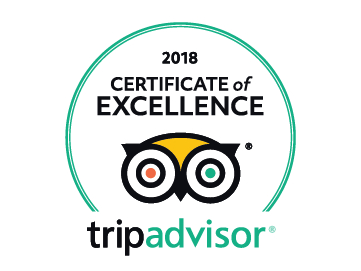 WHY WE ARE FREE
FREE TOUR TURIN is really, truly a social enterprise, which means we really, truly do this because we're just that passionate about showing visitors our magic and wonderful city. That's what inspired the creation of this initiative, and that's what our motivation will always be.
Amazing team
Founder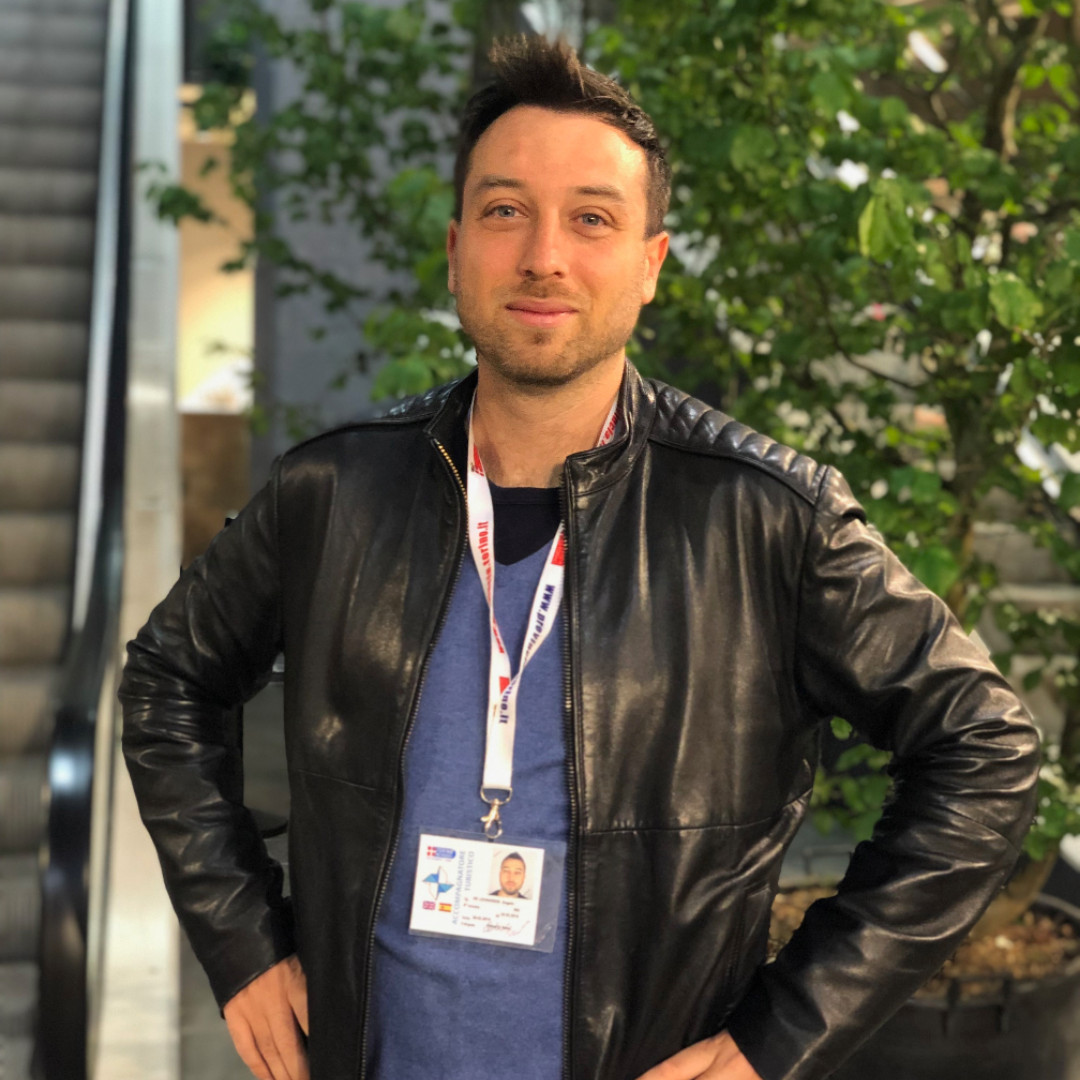 Angelo De Leonardis
Hi!, I'm Angelo and I'm native from Turin. My backpacking DNA gave me opportunity to travel and live in many different countries in the last years: After a bachelor in Communication's Science, I moved to Greece for a job as tourist assistant and now as a professional tour leader. After that I have begun to travel for all the world, from USA until New Zealand. In love with tourism and city dynamics, will be a pleasure, show to you some magic corners of my fantastic city: Are you ready?
Co-Founder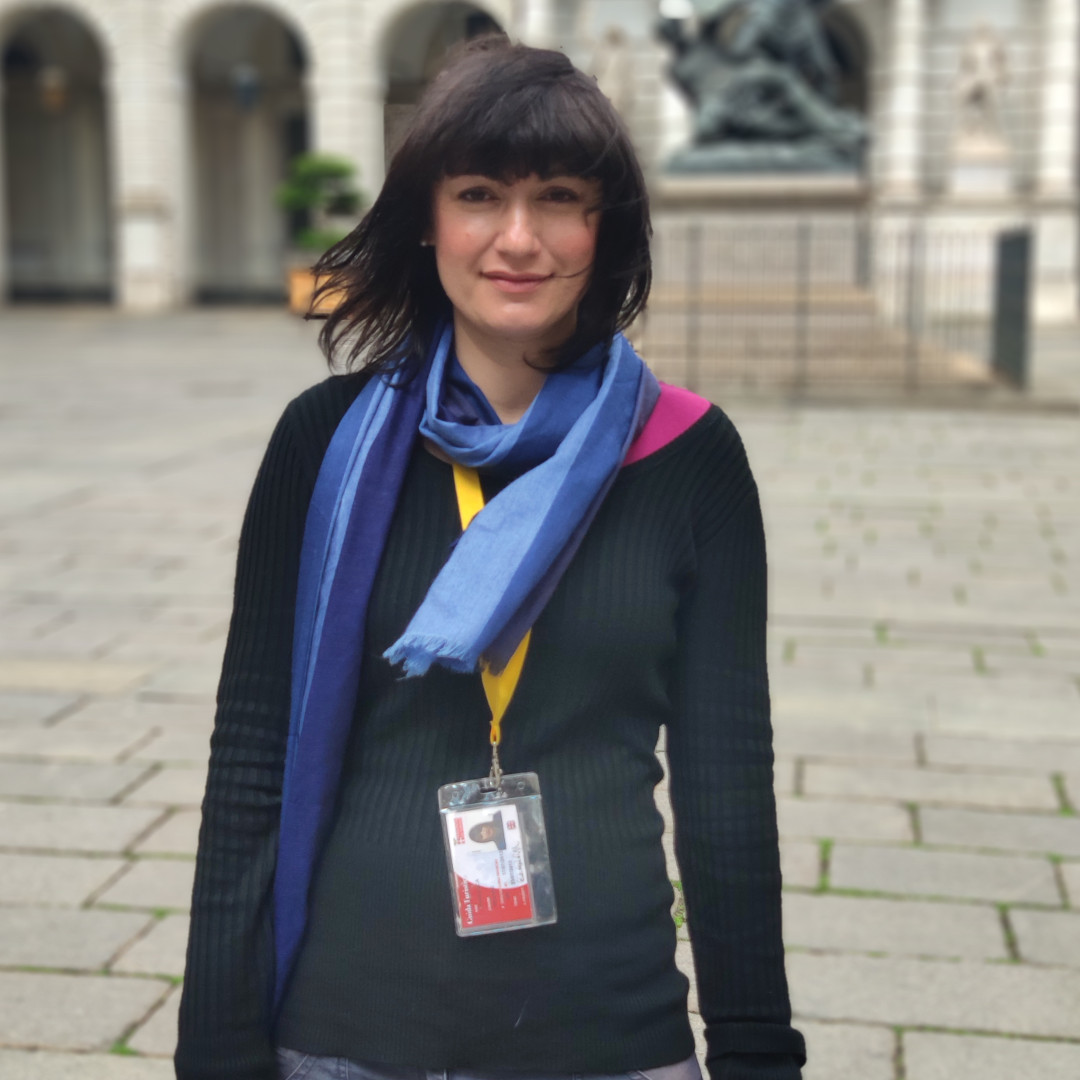 Francesca Regano
Hi travelers! I've worked as a tour guide for 6 years and I take care of private and special tours. I feel so lucky for this wonderful job. I've decided to join Free Tour Turin because it's a great opportunity to escape from the routine and to experience tourism in a different way. We like to collect stories and tell them to people from all over the world and we like to listen to the story of those who visit the city. It's a mutual exchange that makes everyone feel we are really doing something special and unique. I hope to see you soon in Turin.
Gallery